Hey girls, have you ever wanted a portrait drawn of yourself and your loved ones but deemed those artists around you too expensive?
Now here is a chance for you to get good and beautiful looking portraits at an affordable price!


1. Black & White Portraits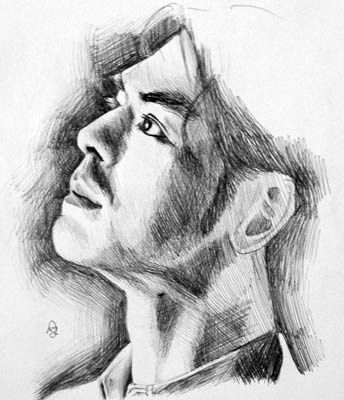 They are all drawn with a ball point pen instead of a pencil, this is to ensure that it does not smudge when someone else touches them. It also keeps the portrait from fading.
Size : A4
Price : RM 40
Requirement : High Resolution Photo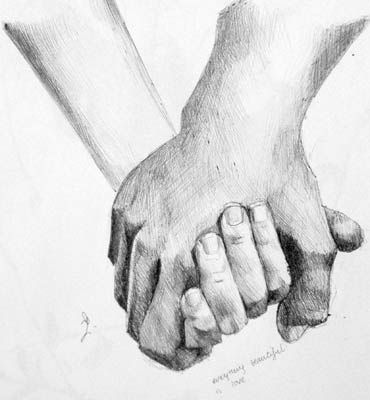 All the portraits are drawn in immaculate detail by crosshatching and shading in the tones.
Can be finished in a day's time!
Here are some more examples of the quality of the portraits that you will get.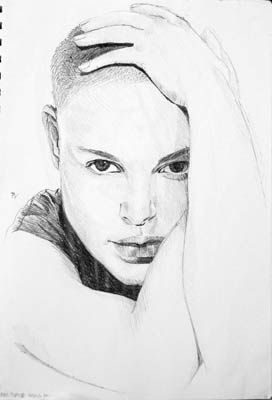 Just remember that if the photo you send in already look bad, the portrait won't come out looking nice. Send in a really BIIGGG photo of yourself!!
2. Digital Portraits
Realism
We not only have black and white portraits but a whole new generation of digital portraits done by painting on the computer using Corel Painter!
It is really detailed and as accurate to the photo as possible but also at the same time avoiding all the flaws that the photo has.
Size : A4
Price : RM 80
Requirement : High Resolution Photo
Choice of Style : Realism/Oils/Watercolour
WaterColour
They are not generated by a software automatically. It is painted using a tablet mouse which is a pressure sensitive pad with a pen as a mouse for digital artists like us to draw!
It is just like any other drawing, only that it is more beautiful and the colour doesn't fades!
Oils
A more sketchy and patchy work up close but a style on its own nonetheless.
Art will always be more beautiful than photos :)
Realism
Realism is aiming for the perfect accuracy of following every line, wrinkle, hair and tone of the photo.
Email itsablushberry@gmail.com to order now!
portraits digital painting design buy art